Research Databases
Click here for a full list of online resources
Learning Express Library (opens in a new tab)

Whatever your goal, LearningExpress Library's resources will help you succeed. Each of our Learning Centers offers the practice tests, exercises, skill-building courses, eBooks, and information you need to achieve the results you want—at school, at work, or in life. Looking to land a job? You'll find an entire Learning Center dedicated to helping you get the one that's right for you.

NoveList (opens in a new tab)

Have you read everything by your favorite author? Use Author Read-alikes to locate other authors and titles of interest or search for fiction by topic. NoveList also includes full-text searchable book reviews, annotations, genre- and theme-based book lists, award lists, and book discussion guides.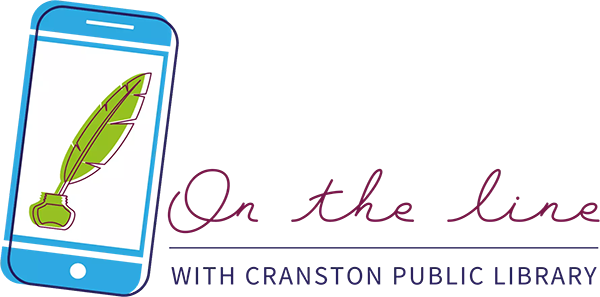 On The Line
CPL is pleased to bring poetry to our patrons, all without leaving the comfort of home - no internet, computer, or smart phone required. Call 401-900-1090 to hear a new poem each week!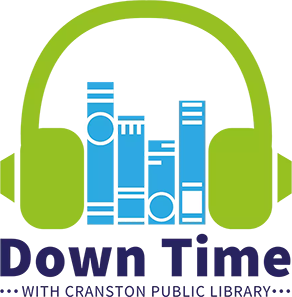 Down Time Podcast
Each week, host Tayla Cardillo chats with guests about what they've been reading, what they've been watching, and what they've been loving! Listen and subscribe anywhere you find podcasts.