The Cranston Public Library is happy to offer the following services to educators:
Library Cards for You and Your Students
Anyone living in the state of Rhode Island can get a library card.
Even if you live out of state, you can get a library card that works at Cranston Public Library locations (not other state libraries) as long as you provide proof that you work in Rhode Island.
We can also facilitate getting library cards into the hands of your students. Whether you are going to visit the library or just want your students to have access to online resources and ebooks, we can send forms home to parents and issue cards to your class.
Class Visits
Make the library a destination for your next field trip!
We're happy to offer tours of the library as well as special storytimes.
We can help with research projects, or with an introduction to 3D printing and other "maker" technology.
Guest Readers
Our librarians love visiting classrooms during reading week or at other times of year to read aloud grade-appropriate books on a topic of your choice (or ours!)
Online Homework Help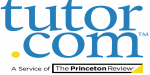 If your students are struggling with an assignment, they can visit Tutor.com (opens in a new tab) through AskRI (opens in a new tab) to chat with a certified teacher online about their homework.
The service is completely safe and available for free with a Cranston Public Library card.
Support for School Projects
If you are sending your students to the library for research, we can set aside resources for them.
We can also let you know if there are enough grade appropriate books on a particular topic. If not, we can suggest other sources of information.
Books on a Topic
We can also help you bring resources into your classroom.
Let us know what grade level and subject you are focusing on, and we will select a range of titles for you to check out the next day. (Please leave more time if you need multiple copies of the same book or if you have an unusual topic.)
3D Printing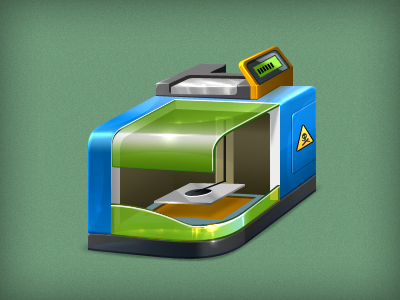 The C-Lab at the Central Library is equipped with multiple 3D printers.
Librarians can visit your classroom to introduce the technology, or you can submit files for printing.
Please see 3D Printing page for policies.
Collaboration with School Librarians
We love working with our colleagues in the schools!
If you're interested in any of the above, you can talk to your school librarian and we can work with them to provide any of these services through the school library.
---
If you want to access any of these services, you can email the youth services coordinator at emilybrown@cranstonlibrary.org (opens email) or call your friendly neighborhood librarians. The Cranston Public Library has one Central Library and 5 branches, and while some services are only available at the Central Library, we're all happy to help.