Ver esta página web en Español
It's more important than ever to feel confident about information that helps maintain good health. We want all residents of Cranston to rely on CPL as a trusted resource for fact-finding and combating misinformation, especially where health and wellness are concerned.

Healthy Families at the Cranston Public Library is a program to empower families to access accurate health information from dependable library and community resources.
Carefully curated materials are available in print and online.
Our staff is specially trained to direct patrons to multicultural, multilingual health resources.
Our partnerships with experts at the OneCranston Health Equity Zone (HEZ) (opens in new tab), the Comprehensive Community Action Program (CCAP) (opens in new tab), and others ensure that we are bringing the best information to the community.
Visit the Healthy Families kiosk at the Central Library and William Hall Library to learn more.
We are presenting several in-person and virtual programs on a wide range of health topics. Some of these programs will be presented in Spanish. Please see the event listings below, and visit events.cranstonlibrary.org (opens in new tab) for details and to register. More information will be provided as new events are scheduled.
Upcoming Events
Additionally, the following on-demand episodes of the Down Time with Cranston Public Library podcast cover the health topics indicated. Click an episode title to learn more and to listen.
Questions? Contact the library at 401-943-9080 x3, or send an email to Zach Berger (zach@cranstonlibrary.org (opens email)) or Julie Holden (julieholden@cranstonlibrary.org (opens email)).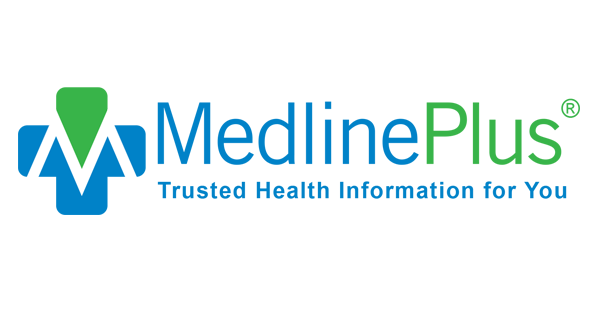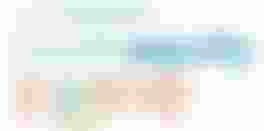 (opens in new tab)

(opens in new tab)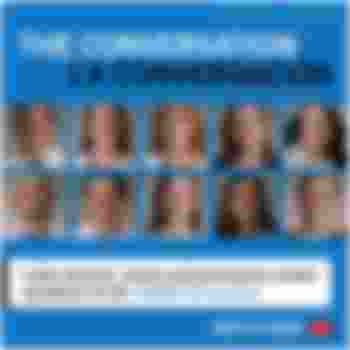 (opens in new tab)