Ver esta página web en Español
Healthy Families at the Cranston Public Library is a program to empower families to access accurate health information from dependable library and community resources.
---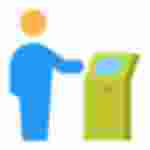 NEW: Touchscreen Health Information Kiosks - a unique way to search for health information at the library.
Located at the Central Library & William Hall Library
Search for health information on our touchscreen kiosk, and print the information you find for free!
Located in a semi-private area of the library for your convenience
---
Our Healthy Families Initiative includes:

Questions? Contact the library at 401-943-9080 x3, or send an email to Zach Berger (zach@cranstonlibrary.org (opens email)) or Julie Holden (julieholden@cranstonlibrary.org (opens email)).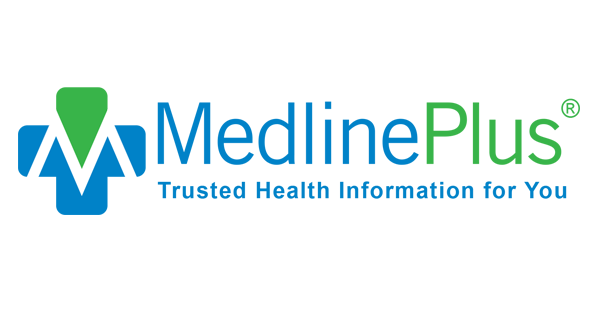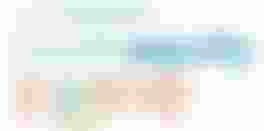 (opens in new tab)

(opens in new tab)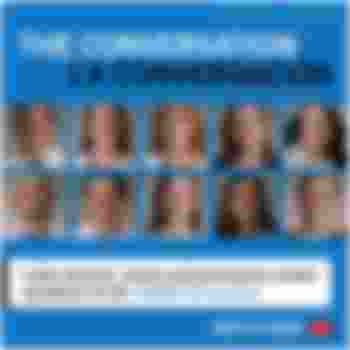 (opens in new tab)