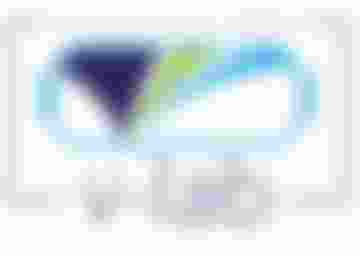 The V-Lab is Cranston Public Library's Virtual Reality (VR) lab for exploring the promise of virtual reality. Our collection includes four Oculus Quest (opens in new tab) headsets, 30 Google Expedition kits (opens in new tab), and two zSpace screens (opens in new tab).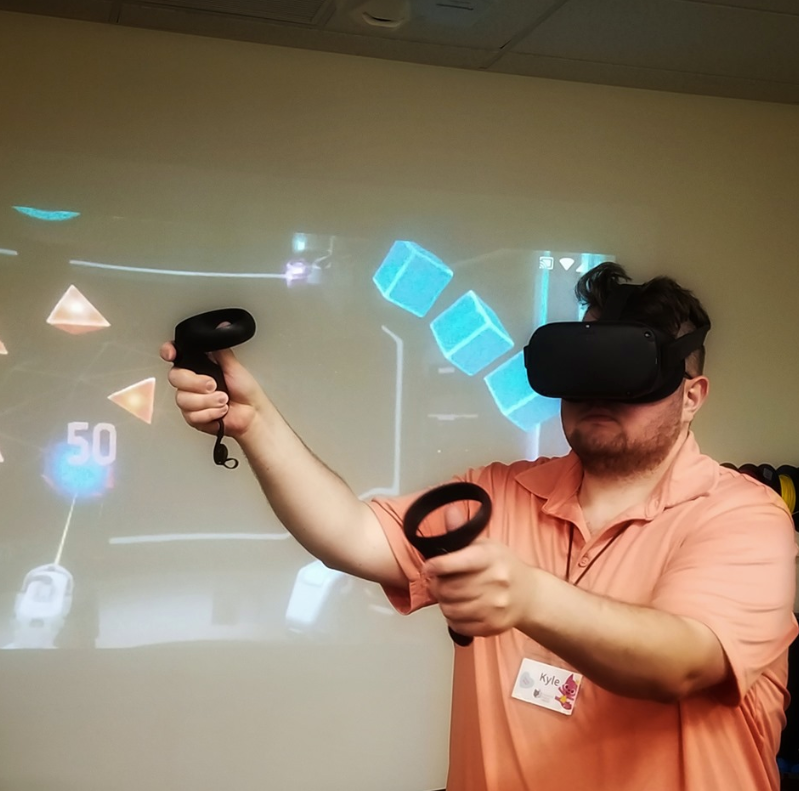 This V-Lab was made possible in part by a grant from the RI Office of Library and Information Services using funds from the Institute of Museum and Library Services, and by funding from the Mary Ann and Walter Slocomb Fund at the Cranston Public Library Association.
Individuals interested in arranging a visit to the library's VR lab can contact Corrie Alves at 401-943-9080 x129 or at tech@cranstonlibrary.org (opens email).